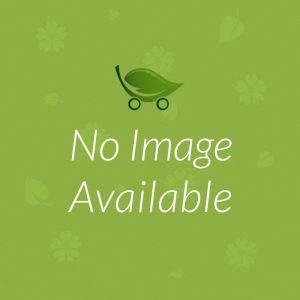 Common Name: Cripps also known as 'Pink Lady'
Zone: 4-8
Height and Spread:17ft by 14ft
Blossom and Time of Year: Spring
Growing Habit: Grows best in well drained soil. Adapts well to almost all soil types.
Sun Exposure: Full sun
Water: Medium
*Not all plants may be currently in stock due to demand or season. Please reference our FAQ section for more information on out of stock plants.