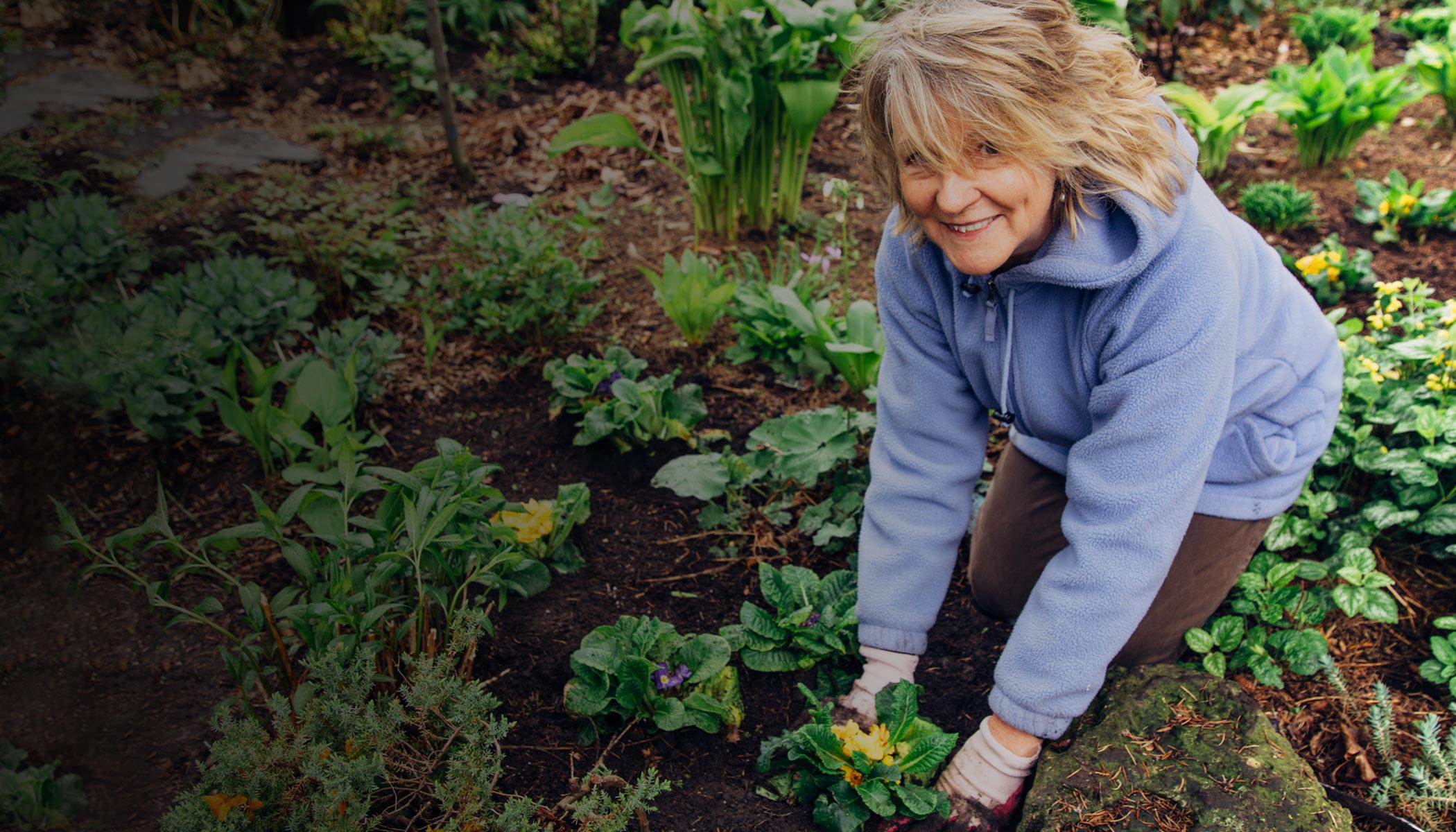 Spend more time doing what you love.
With over 400 plants to choose from, Plants Direct is a fast and easy way to purchase plants online and have them delivered directly to your home.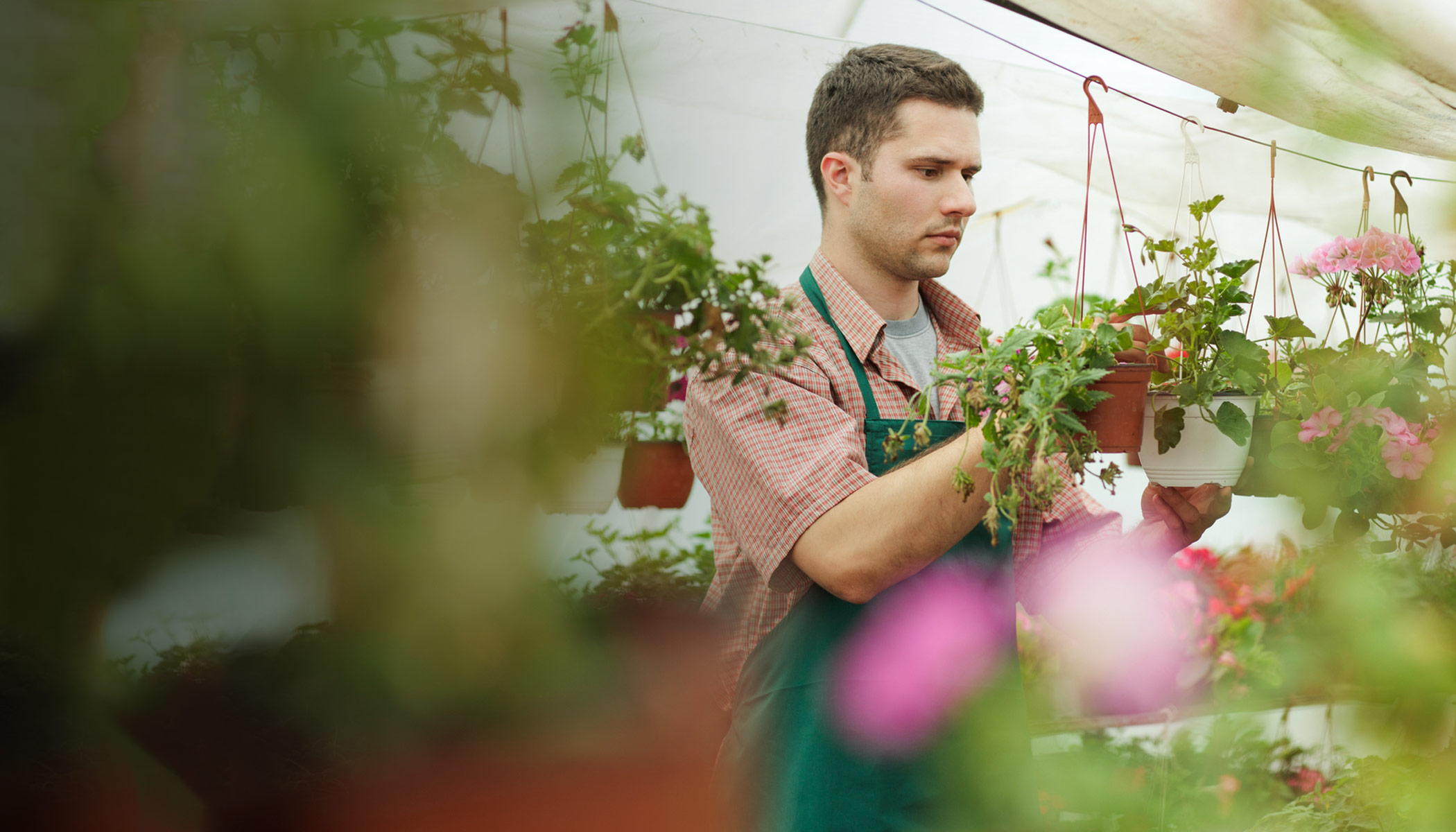 Locally sourced,
expertly selected.
Our experts source only the best plants from local nurseries, to ensure your garden is stocked with the freshest and healthiest plants possible.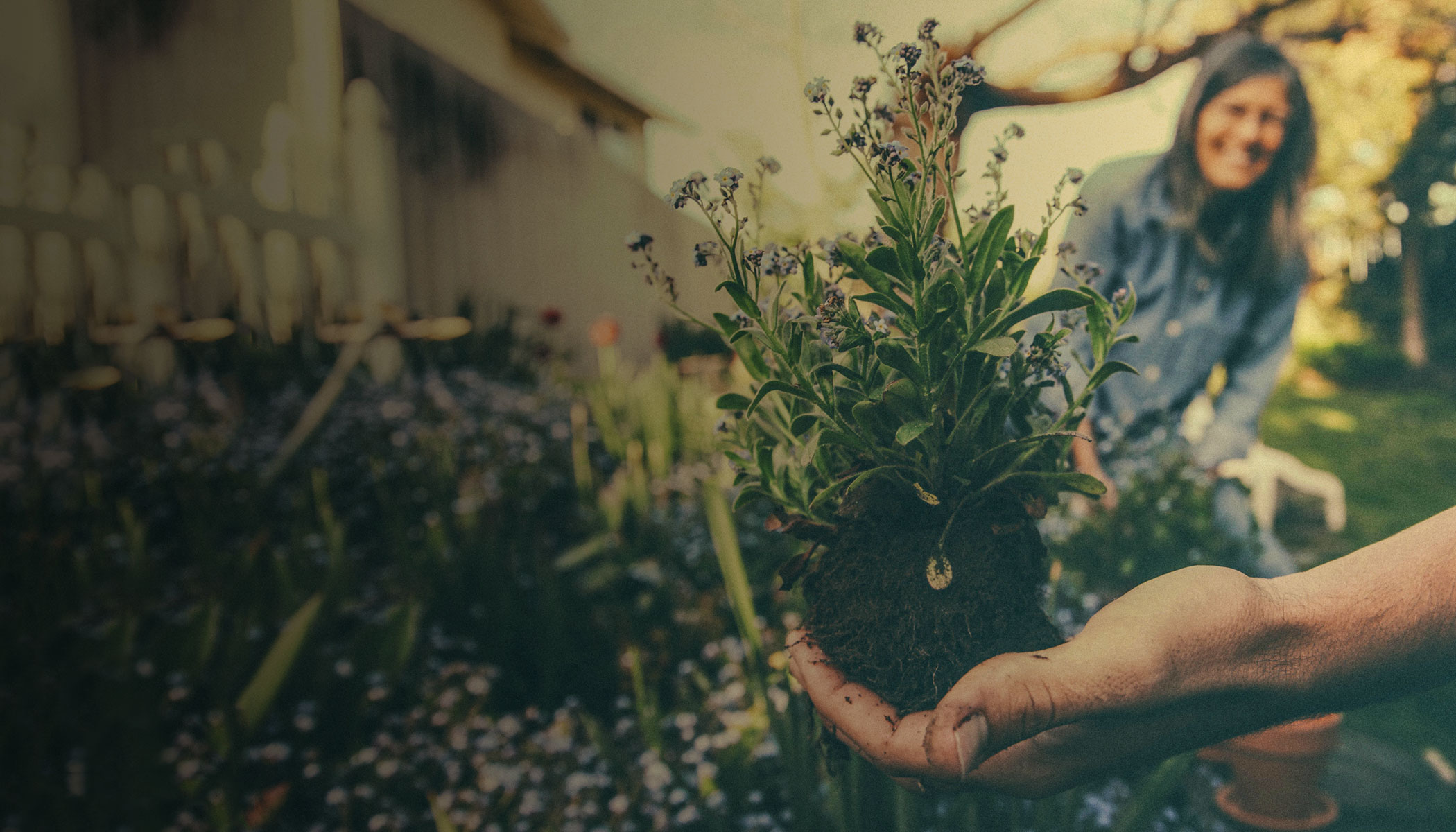 Sit back and let us
do the driving.
We deliver to all parts of Victoria and the greater Victoria area, including Sooke and Sidney.